EPC
Here at JEL, we believe in providing our customers with top-notch service and satisfying experience in building functional and reliable power plants. We are a complete one-stop service center where Engineering, Procurement and Construction (EPC), including project management, are done in-house by our competent teams. We are solution-minded and perfection-driven.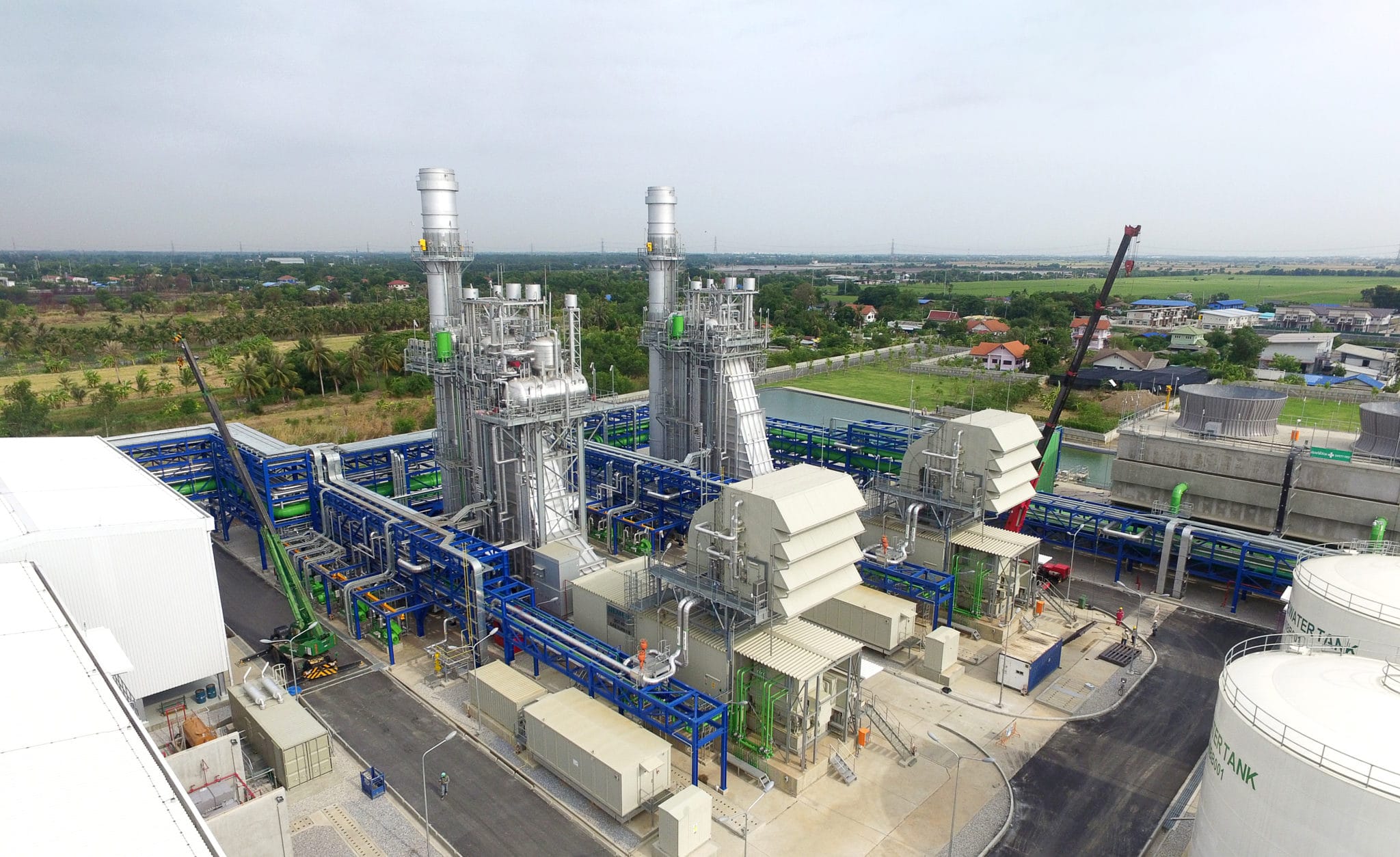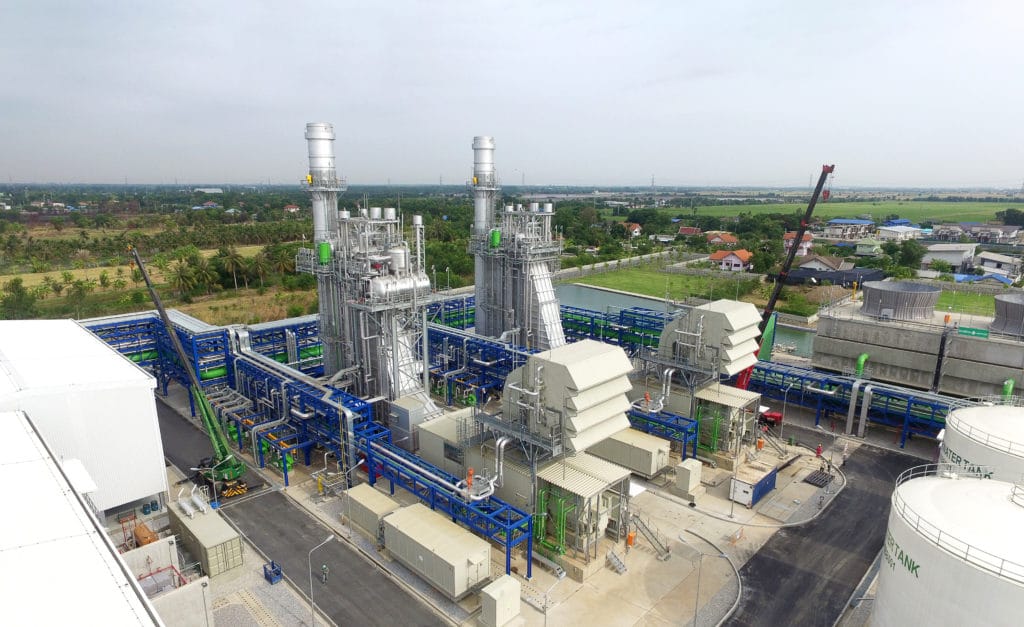 Engineering
JEL's multidisciplinary engineering team provides Total Plant Design service, namely, Process & Equipment, Electrical & Instrumentation, Civil & Structure and Piping. Each department is committed to providing a plethora of comprehensive expertise. Our team is constantly updated with the various standards and skills required for every step of the engineering and design phase, keeping up with the latest technology and methodology, and communicating efficiently and effectively between disciplines and with our customers.
Our team is well equipped with the best tools to ensure the services are meticulously performed. The team's elaborate experience in total plant design ensures our customers flexibility and the best EPC solutions.
Procurement
JEL's EPC Procurement team has a wide network of international and regional vendors and suppliers. To remain competitive and technology-advanced, our Procurement team continuously sources for new vendors while maintaining a close relationship with trustworthy and reliable vendors. Over the years, many of our subsidiaries have also developed procurement capability where they operate with support from JEL core team, thereby expanding the Group's procurement network and providing more cost-effective options and solutions.
Together with our Engineering and Construction teams, the Procurement team ensures all equipment and materials adhere to project requirements in terms of quality, functionality and reliability. The team is also tasked with the responsibility of ensuring the equipment and materials arrive at the project sites safely and on time.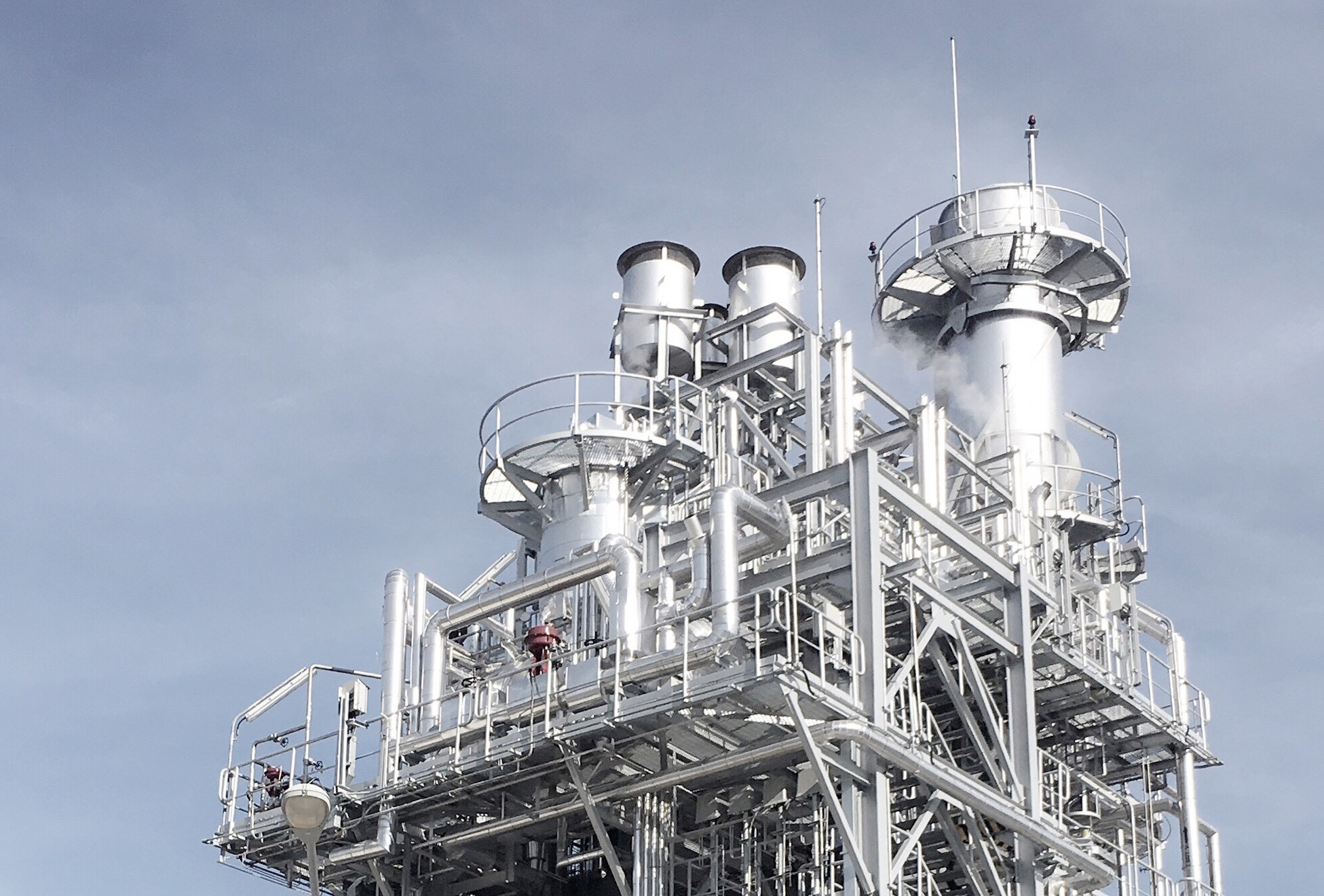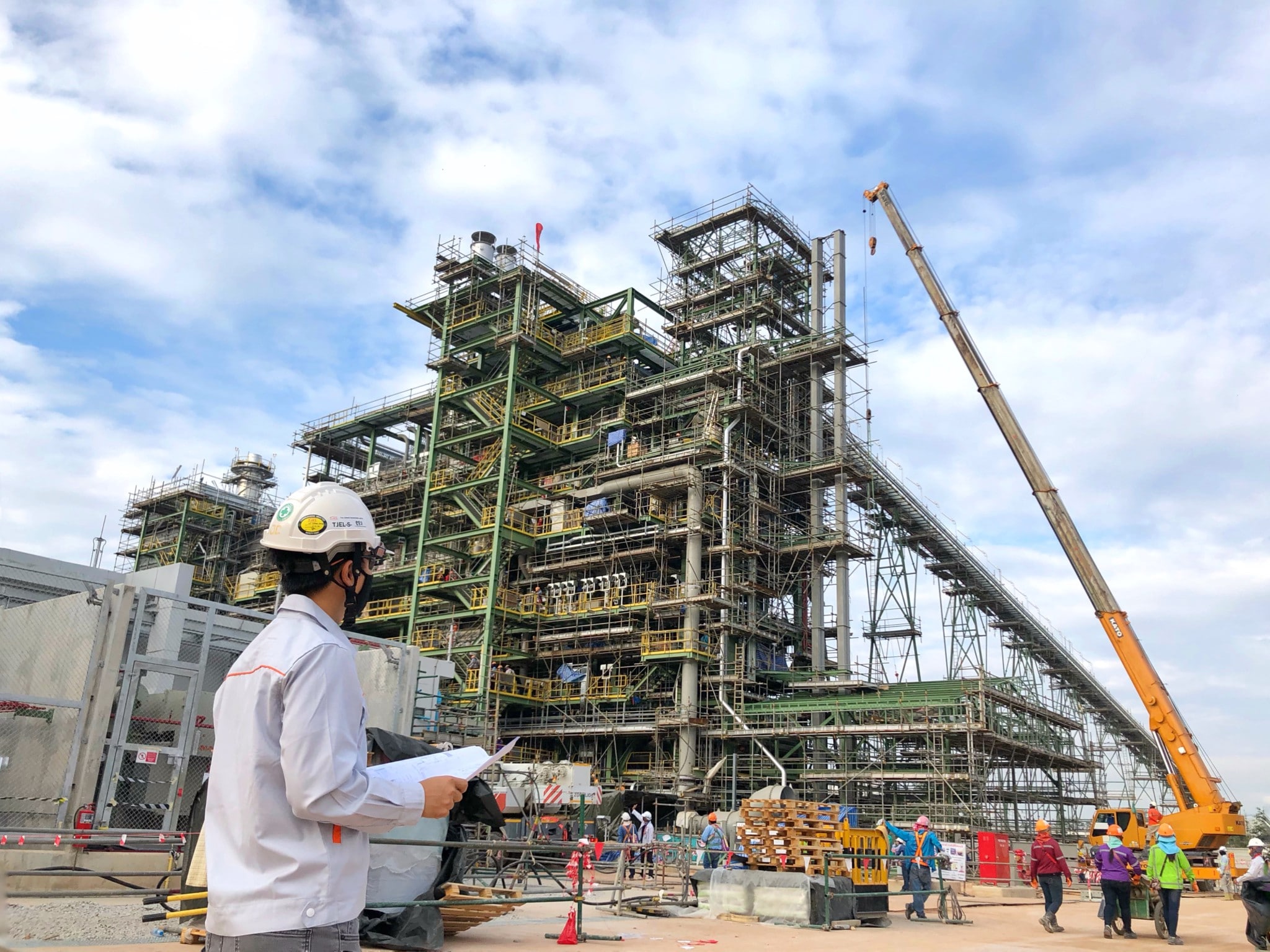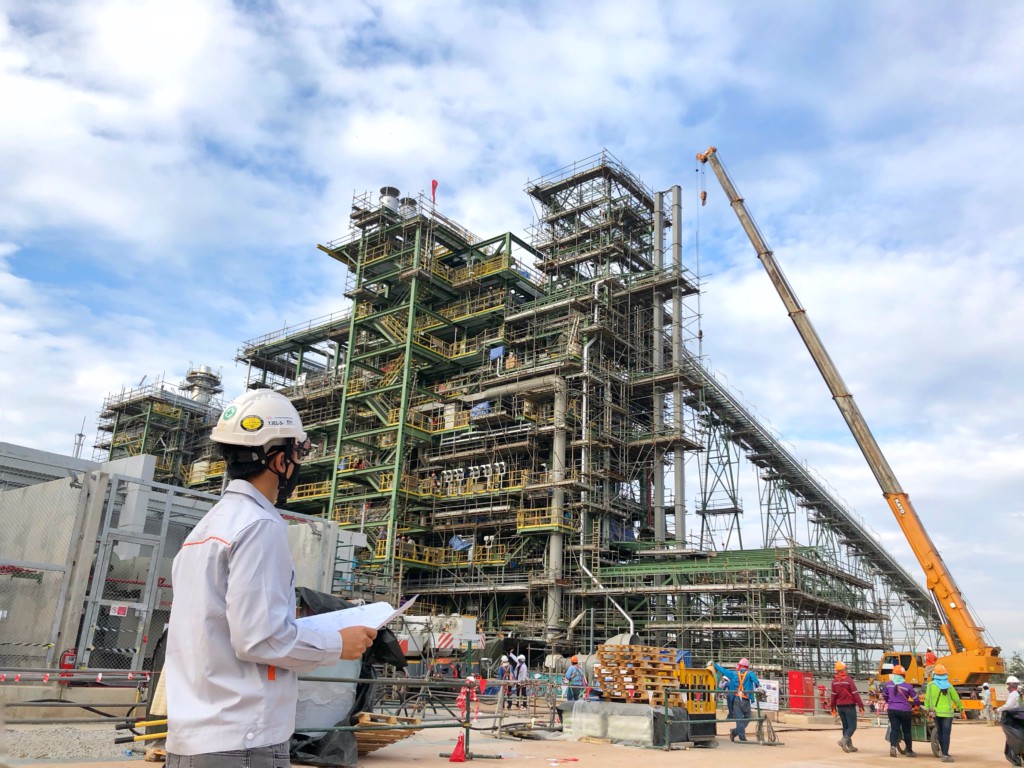 Construction
With offices and presence in many parts of the world, the JEL Group coordinates well to ensure the availability and adequacy of construction teams and resources to bring the execution of EPC projects to fruition. We extensively deploy direct manpower and own resources as we believe such an approach will bring about better management and control. In cases where subcontracting is necessary, we take extreme care in selecting only the most competent and reliable local contractors while constantly keeping the best interest of the projects in mind.
Our strong construction teams are schedule and safety conscious. The impressive track and safety records and the growing number of completed plants and satisfied customers are testament to JEL Construction teams' competence and professionalism.
Latest Highlights
Keppel Advanced Gas Turbine Cogeneration Combined Cycle Plant
On 30 August 2022, Keppel Energy Pte Ltd – a wholly owned subsidiary of Keppel Infrastructure Holdings Pte Ltd, awarded a consortium comprising of Jurong Engineering Limited (JEL) and Mitsubishi Power Asia Pacific Pte Ltd (MPW AP) an EPC contract for the Keppel Sakra Cogen (KSC) Plant. When built on Jurong Island, the KSC Plant will be capable of generating an impressive 600MW. When completed, it will be capable of running on fuel gas mixed with 30% hydrogen – a cleaner energy source. Making the KSC Plant Singapore's first ever hydrogen-ready power plant. We are proud to have a hand in bringing Singapore a step closer to her goal of net zero emissions by mid-century.
While MPW AP will supply major equipment including the well-proven state-of-the-art J-class gas turbine which will be manufactured in their facility back in Takasago, Japan, all other equipment will be engineered and supplied by JEL along with the complete plant construction. Executing construction projects in Singapore often poses unique challenges from a tight labour market to high costs and more. These challenges will only serve to motivate us. With our "Can do" spirit and foresight, we believe we can deliver this project safely and on time.
Today, the preliminary engineering and compliance work is ongoing. This will lay the foundation for a smooth development of the project. Looking ahead, we anticipate receiving the Notice to Proceed early 2023 and the project is slated to commence commercial operation in 2026. Once achieved, this project will bolster our portfolio and serve as a testament to JEL's company vision of being the preferred global partner at the forefront of innovating for a sustainable future.
98MW NRER Power Plant Project
The consortium of Jurong Engineering Limited (JEL) and Thai Jurong Engineering Limited (TJEL) was awarded a contract in February 2020 by Nexif Ratch Energy Rayong Co. Ltd. (formerly known as Nexif Energy Rayong Co. Ltd.) for the Engineering, Procurement and Construction of the Nexif Ratch Energy Rayong Power Plant (Plant), a 98MW combined cycle power plant located near Rayong, Thailand.
JEL handled the offshore work, primarily the supply of major equipment, while TJEL handled the onshore work, including commissioning and testing.
The work of the project started in in April 2020. Commercial operation of the Plant was achieved on 30 April 2022, within the original schedule. The Plant is among the most energy-efficient combined cycle projects of this size in Thailand.
It should not have gone without mention that the project took place in one of the most challenging times JEL has had to go through. The execution period coincided with the height of the COVID-19 pandemic. During this period, we witnessed multiple waves of spread of the virus, mutation of the virus into several variants, industry crippling lockdowns, curfews and movement controls, huge loss of manpower due to infection, isolation and quarantine, and the unprecedented shipping disruptions. The entire supply chain, from raw materials to final assembly, had been disrupted to devastating effect.
Despite the multiple challenges, JEL is proud to claim a few "firsts" in its history.
(a) It was the first Siemens SGT-800 C (62MW ISO) JEL has installed;
(b) It was the first power plant in Thailand to use Siemens SGT-800 C (62MW ISO);
(c) It was the first GT core engine JEL has delivered by air-freight;
(d) It was the first Siemens SGT-800 C (62MW ISO) in the world to have entered commercial operation; and
(e) It was the shortest commissioning and testing schedule from GT installation complete to commercial operation ever achieved by JEL; and.
(f) It was the shortest ever project schedule accomplished for a combined cycle Small Power Producer (SPP) project of this scale in Thailand
Awards & Testimonial
JEL has completed more than 35 EPC projects with total capacity of more than 3000MW. We have met customers' expectations and maintained a good rapport with important stakeholders, receiving various positive words and feedbacks.
JEL has earned the coveted ASEAN ENERGY AWARD for its involvement in Sahacogen Green Co., Ltd's new Biomass-fired Cogeneration Power Plant in Thailand.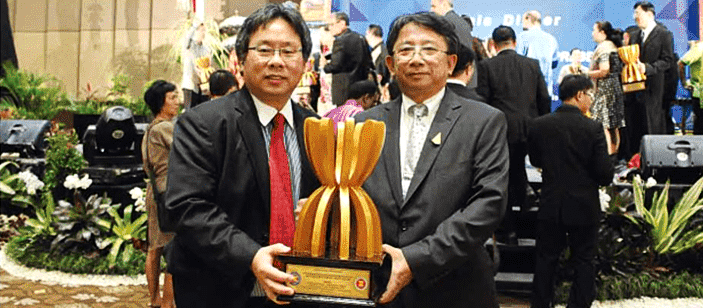 What Our Customers say:
"They were very knowledgeable about the contract and the job."
"Satisfaction with JEL Services."
"Excellence in handling of queries professionally."
"It was a pleasure to work with JEL. I would work with them again anytime."
"Excellent quality of work."