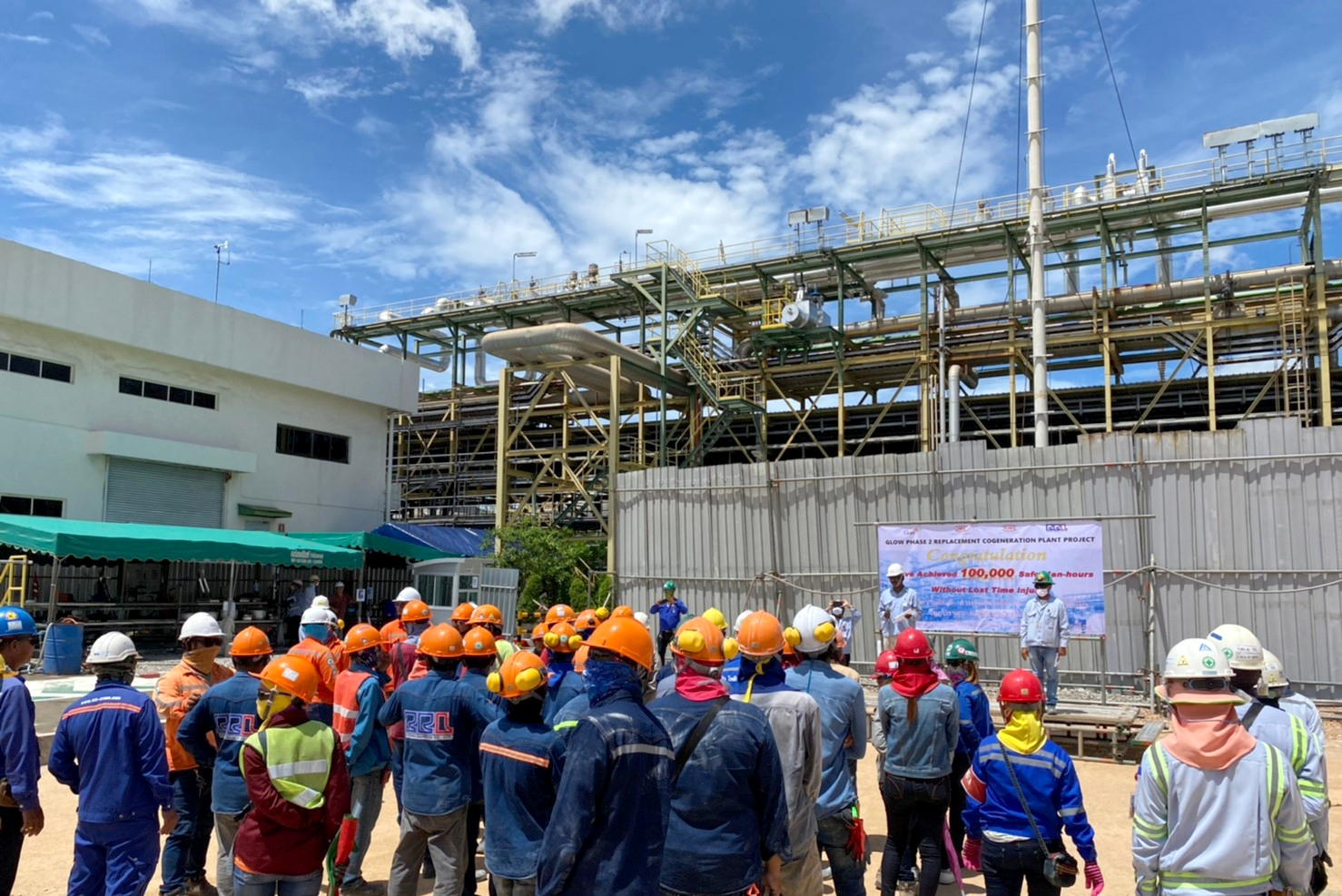 Health, Safety & Environment
JEL and its subsidiaries have, through the dedication of its Management and staff, received several awards from our clients in recognition for maintaining exemplary levels of safety at the worksites as well as being able to be committed to maintaining a high level of service excellence and efficiency during the course of our projects.
Quality & Risk Management
Risk Management Department (RMD) spearheads risk management activities and manages the Integrated Management System in JEL and subsidiaries in the JEL Group of Companies.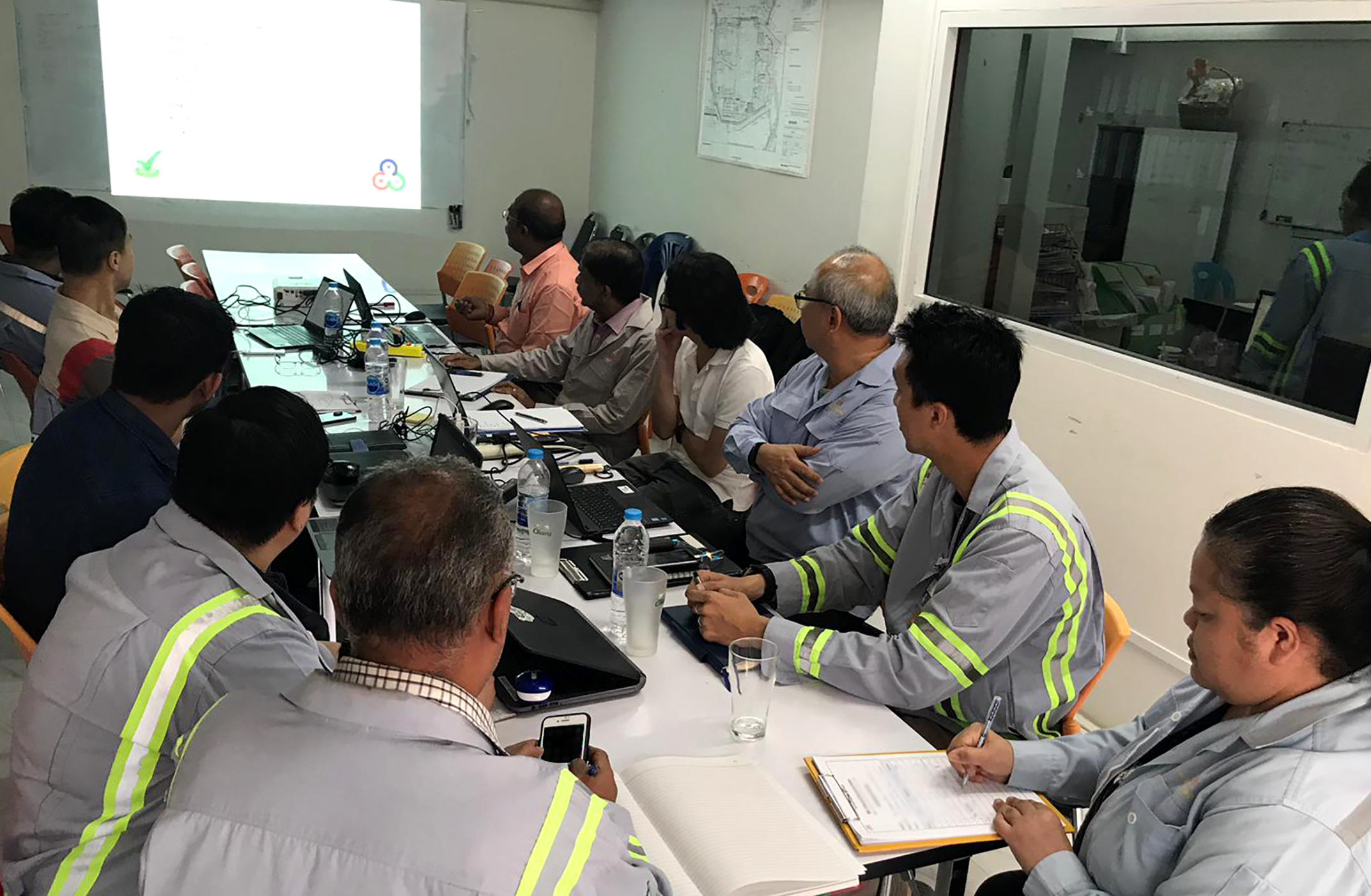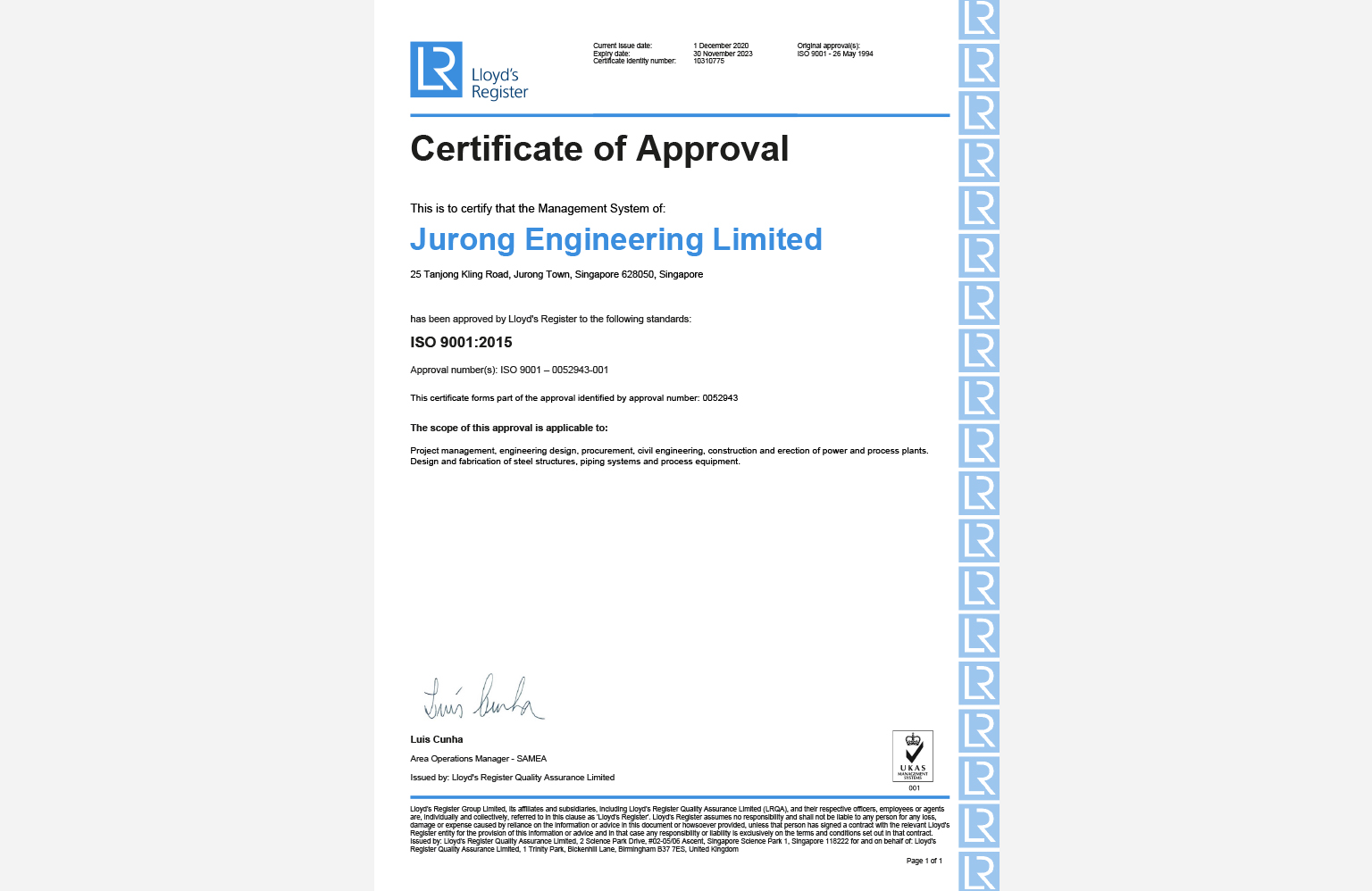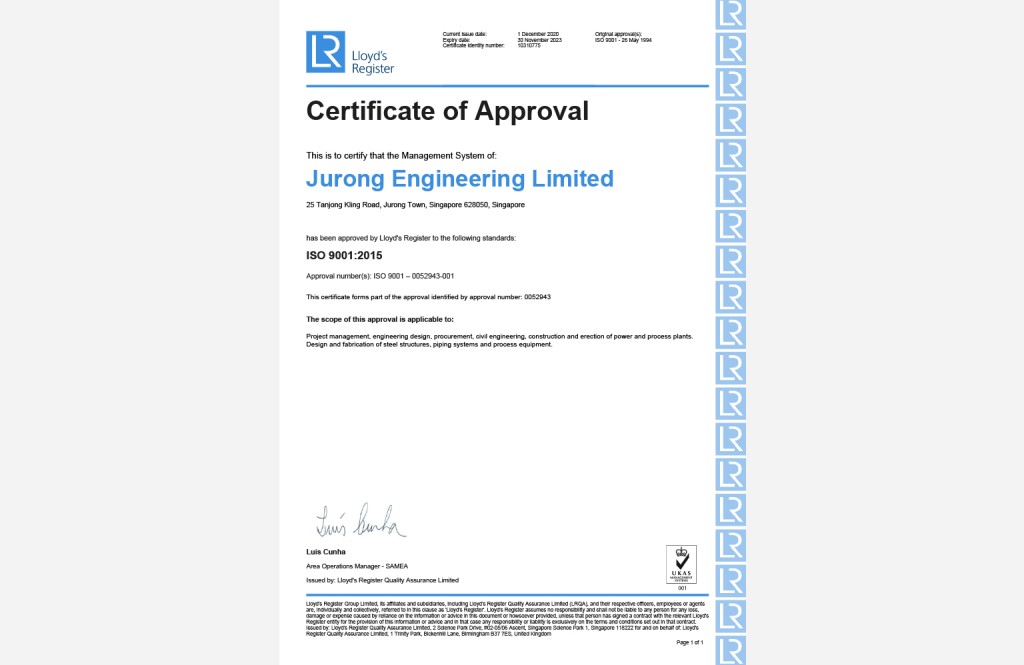 Awards & Certificates
Corporate Social Responsibility
Volunteerism is an important pillar of our corporate giving. Not only do we walk out of the ivory tower to connect with others, but we want to build an implicit sense of public service that permeates our identity in the communities which we operate in.