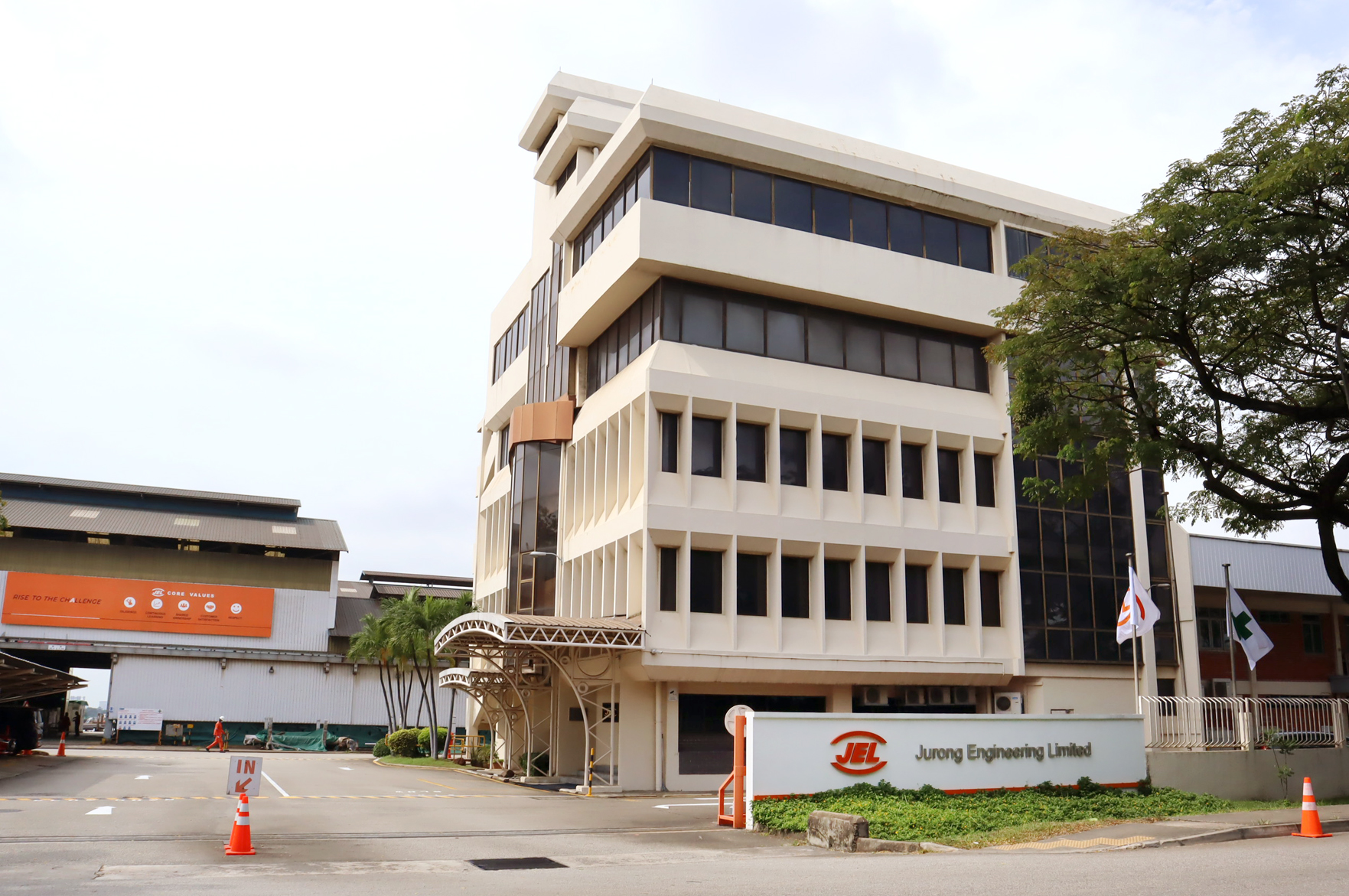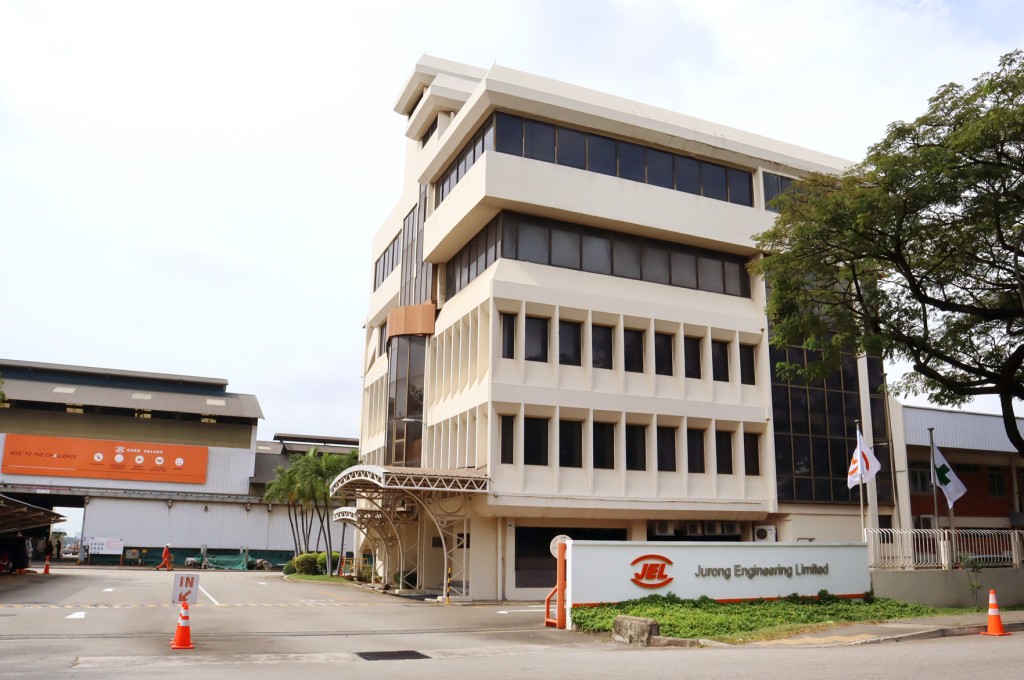 Company Profile
JEL is a leading engineering and construction company based on Singapore. Since inception in 1971, JEL has reliably delivered successful projects in power & industrial plants in more than 30 countries.
Today, JEL has an international network of companies spanning across Asia, Africa and the Middle East. Its global initiatives have provided the added advantage to establish strategic collaboration with multinational corporations in the same field.
With an outstanding track record, strong engineering expertise, and extensive range of experience, we partner customers to achieve success in new markets, challenges, and geographies.
JEL Group's mission is to provide superior and comprehensive engineering solutions to customers worldwide.
Our vision is to be a recognised performance leader in engineering solutions. Our highly motivated competent and industry-leading safety-oriented professionals help inspire, provide solutions and consistently meet our customers' expectations.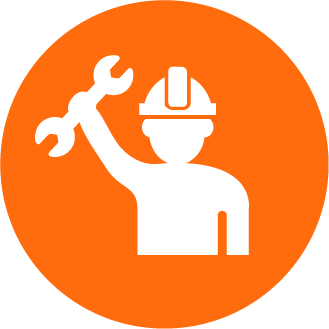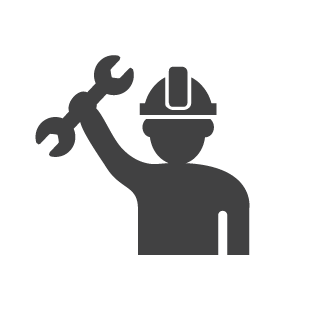 DILIGENCE
---
We work hard with dedication
and perseverance to achieve
success and excellence.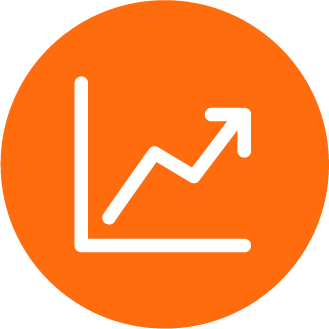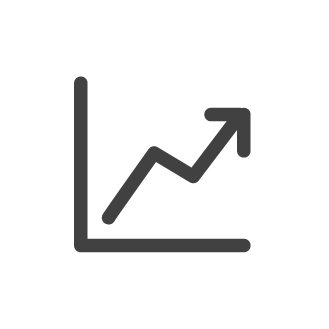 CONTINUOUS LEARNING
---
We constantly improve our
knowledge and skills to stay
ahead of competition in the
changing global market.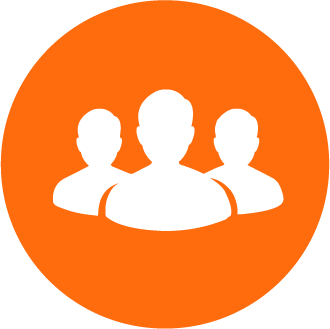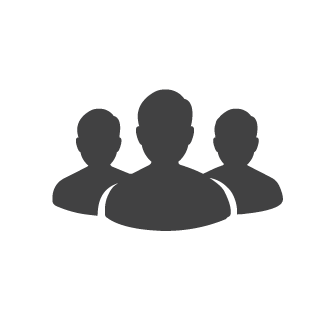 SHARED OWNERSHIP
---
We strive to be proactive and
act with accountability and
integrity for the company's
growth and success.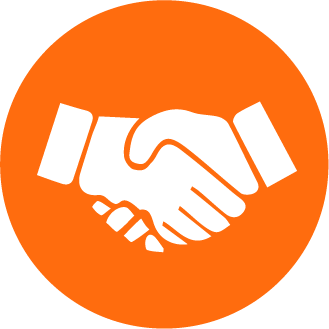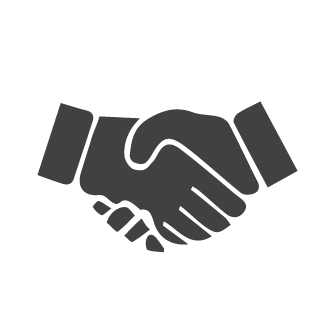 CUSTOMER SATISFACTION
---
We promise quality and
on-time delivery,
without compromise on safety,
forging customers' trust
to win repeat business
and new customers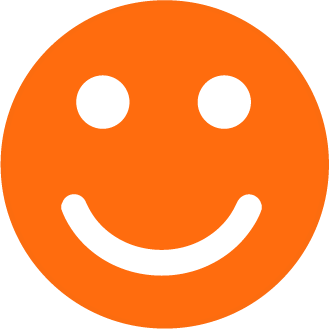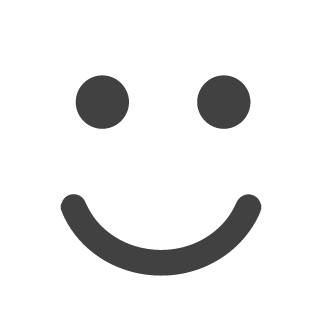 RESPECT
---
We treat one another with
respect and dignity, fostering a
harmonious and cohesive
environment that promotes
well-being and happiness for all
Key Milestones