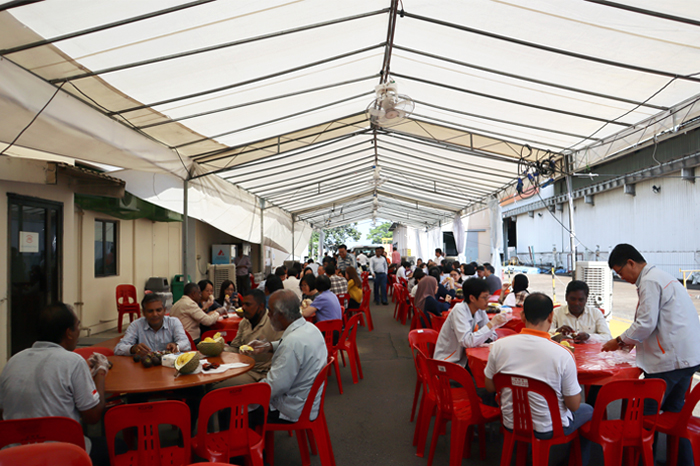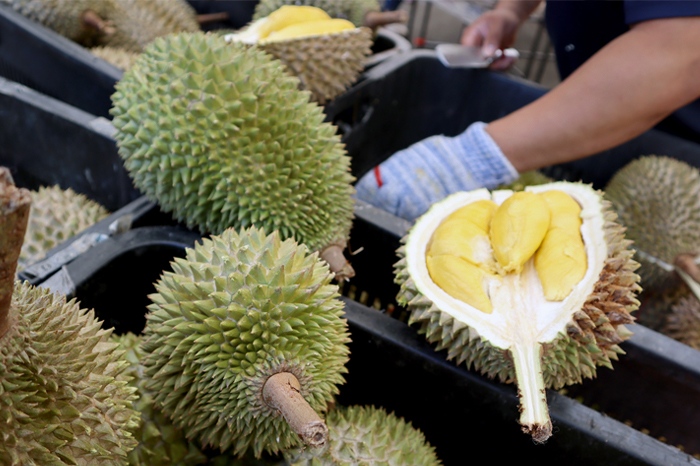 August is synonymous with the King of Fruits, Durian, and this year is no exception.
With plenty of Mao Shan Wang going around, everyone spared no thoughts and enjoyed heartily.
This year's feast was also paired with the Queen of Fruits, Mangosteen. These two fruits are frequently eaten together as the cooling properties of mangosteen are thought to be able to effectively neutralize the heatiness of durians and prevent a sore throat. This is certainly a great addition for those who wants to eat as many durians as possible!