Why Join Us
Investing in human capital is our HR philosophy. We make every effort to enhance the skills, knowledge, experience and wellbeing of our people in order for them to cope with the demands of the job and perform to their level best. We recognise the collective efforts and contributions of our people and that our success is attributed to our shared commitment and perseverance towards providing superior and comprehensive engineering solutions to our customers worldwide! We welcome you to join us and we are confident that you will find plenty of reasons to build and shape your career with JEL!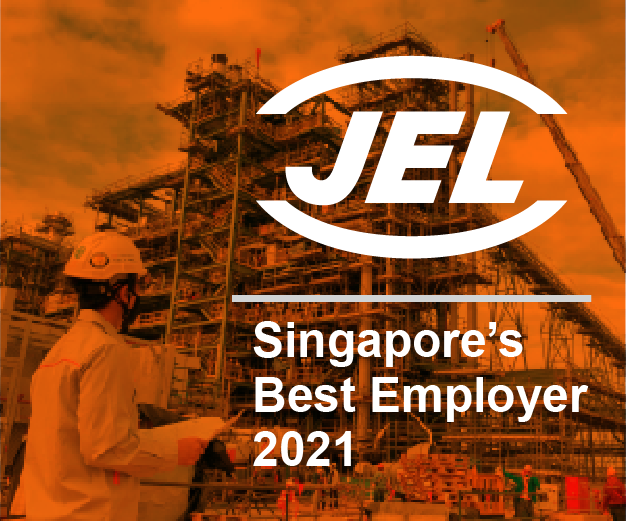 JEL is honoured to be recognized as one of Singapore's best employers to work for!
This prestigious award identifies the Top 200 employers out of 1,700 who qualify for the criteria of having 200 employees in Singapore. This is our first entry to the award, and it is a further testament to our core values of fostering a harmonious and cohesive working environment for all.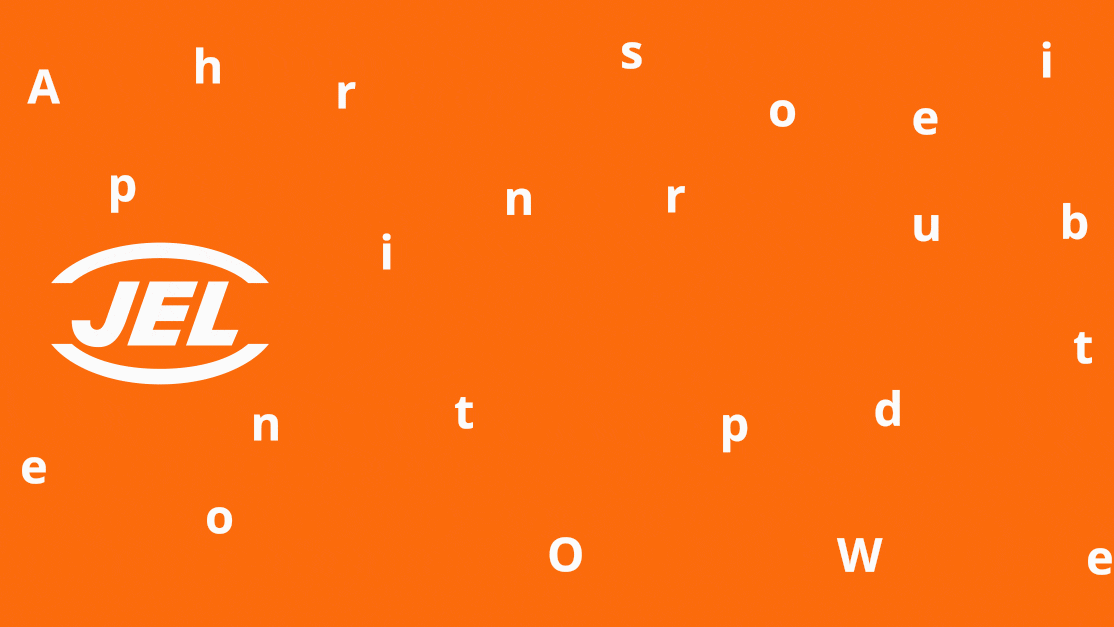 Job Opportunities
We believe in workforce diversity and our strength is built on these differences that generate new ideas and creative solutions for our increasingly diverse clients. We welcome and value individual differences. Join JEL and carve a career path to match your skills and aspirations!
Recruitment Fraud
If you have queries regarding the legitimacy of the recruitment offer that you have received, you may send your query to [email protected]