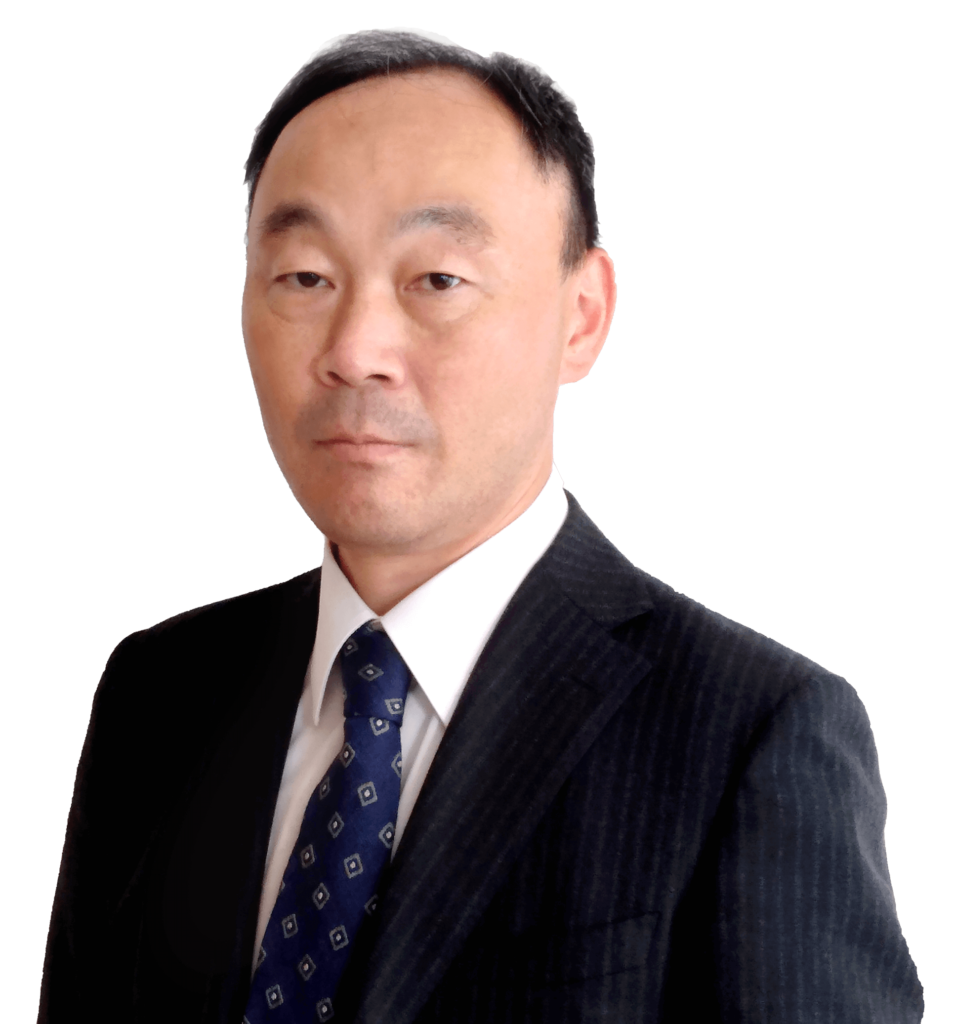 Mr Yoichi Miyagawa was appointed as a non-executive Director of Jurong Engineering Limited on 1 April 2020. Mr Miyagawa is the General Manager of Planning & Control department of Resources, Energy & Environment Business Area of IHI Corporation, a position he has held since June 2018.
Mr Miyagawa's career with IHI Corporation started over 30 years ago and has held several pivotal roles in finance, accounting and control within the IHI Group. He was Corporate Secretary and Treasurer of IHI INC, based in the United States from 2003 to 2009. In 2009, he returned to Japan and took on the role of Manager of Tax Accounting group in the Finance & Accounting division.
Mr Miyagawa was appointed General Manager of Corporate Finance group in the Finance & Accounting division from July 2011 to March 2013. He assumed another position in the United States as Assistant Treasurer in International Aero Engines AG from April 2013 to April 2016.
Prior to his current appointment, he was the General Manager in the Planning & Control group of the Finance & Accounting division and concurrently served as General Manager in the Corporate Planning division from May 2016 to March 2017.
Mr Miyagawa holds a Bachelor of Political Science and Economy from Waseda University in Japan.