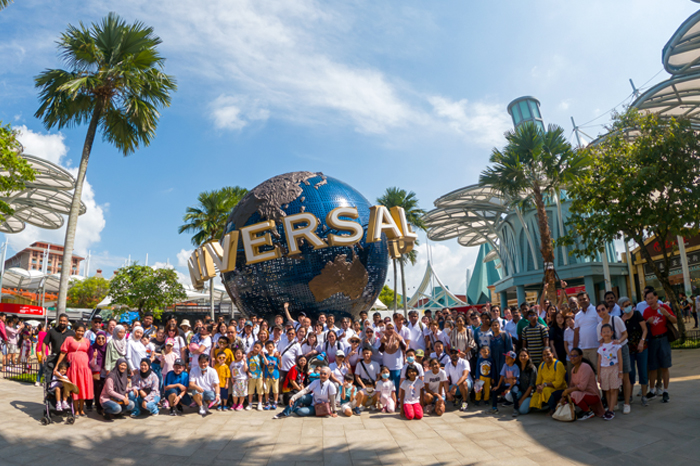 Our colleagues were in for a treat at Southeast Asia's first and only Universal Studios theme park for the weekend. At the Universal Studios Singapore, many of our colleagues turned up for an action-packed day.
The theme park features immersive 3D rides to interactive plays and rollercoasters – hailing from iconic movies like Transformers, Shrek, Revenge of the Mummy and more, there were rides for everyone. Piercing screams could be heard as our braver colleagues took on the thrilling Battlestar Galactica: Human vs. Cylon. With speeds boasting up to 90km/h, these were certainly not rides for the faint-hearted!
In the words of some colleagues, the day was exhilarating, hair-raising and mesmerizing!