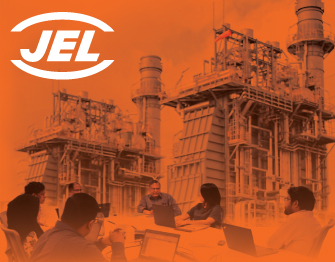 This is the third year that JEL has been recognized as Singapore's Best Employers!
We are proud to announce that we have moved up the ranks and are currently ranked 22nd place out of 250 companies and 4th place among construction companies.
We will continue to strive for an inclusive, supportive, and safe work environment for all JEL Group employees!
To read more: https://bit.ly/3N4H81K