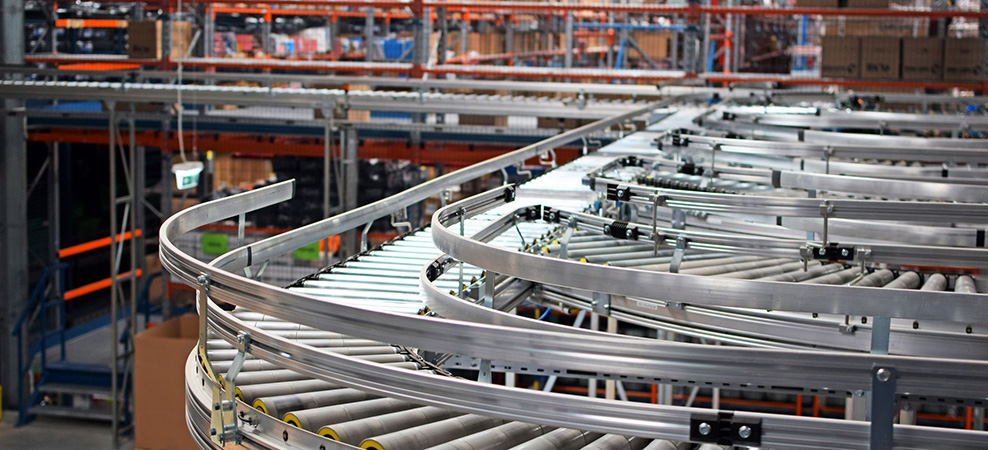 In addition to the Plant Maintenance, JML offers also speciality services to cater the specific needs of clients in Aviation, Healthcare, Postal and E-Commerce areas.
Special Projects – Overview
JML has earned reputation for Plant Services with Global standards. We are known for the professionalism we exude, safety standards we uphold and quality standards we constantly improve.
Over the years, many clients from other industries have sought the service standards provided by us. The increasing demand for such services has encouraged us to expand our portfolio and dedicate a team to cater to such special projects. We have gained experience from projects such as but not limited to the construction and maintenance of airfreight terminals, cleanroom environments, and radiation equipment installation.
JML has the skills and capability to carry out the installation of special-purpose equipment and meet the demands of the medical and pharmaceutical industry. We acquire specific knowledge pertaining to the service we are providing so as to keep ourselves well informed about the standards that we need to conform to.
Our area of expertise in Special Projects covers:
Assembly of Special Purpose Machines (SPM)
Pilots Projects
High Precision Alignments
Clean Room Environment Projects
Automated Handling System (BHS & MHS)
M&E Installations in Data Centers
Turnkey Maintenance (24/7)
O&M of Airfreight Terminals
We are constantly adapting to meet the demands of new quality and safety standards. Our innovative approach to project execution, commitment to client success and flexible methodology enable us to differentiate ourselves from the competitors in the region. Through the adoption of innovation, we can assure that our standards of execution will be upheld, no matter the project location.
Erection & Installation of Special Medical Equipment
Installation of Imaging System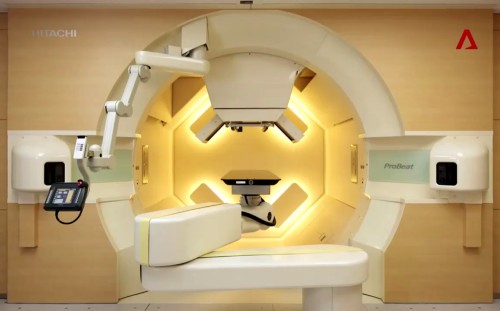 Air Frieght Terminal
24X7 First Line Maintenance for Automated Material Handling System (MHS & BHS)
Automated Transfer Vehicle, Workstations, Airside Hoist, Elevated Vehicle, Stackers, ASRS Bins, Conveyors, ULD, PLC and SCADA system
EBS System
Daily Routine and Preventive Maintenance Services
Spare Part Management
Air Craft Hangers (Routine and Preventive Maintenance)
Ground Equipment Services
Hydraulic Rigs and Docking Systems
Cyro Carts, Air Craft Tripods Jacks
Aircraft Recovery Equipment's
Fabrication Services: Jigs, Trolley etc.
Procurement Services for Spare and brought out Items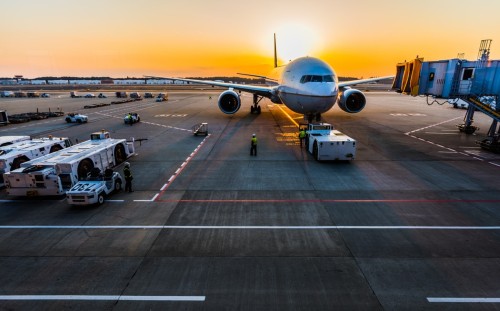 Automated Belt Conveyors Overhauling
Sorting Conveyors
VFDs with Motors
Gearbox Overhauling
Breakdown & Preventive Maintenance