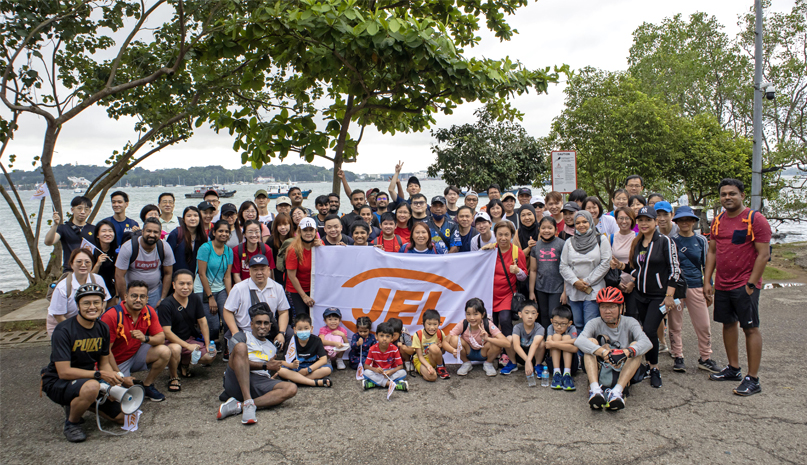 On a trip to Pulau Ubin back in June organized by the SRC, 88 colleagues and their families eagerly boarded the ferry at Changi Ferry Terminal. For some colleagues, it was their first time at Pulau Ubin.
Some cycled while others trekked, all while exploring and admiring what nature has to offer. After a few hours spent under the blazing sun, our colleagues and their families enjoyed a grand feast of fresh crabs for lunch.
The short weekend getaway from mainland Singapore was a breath of fresh air!