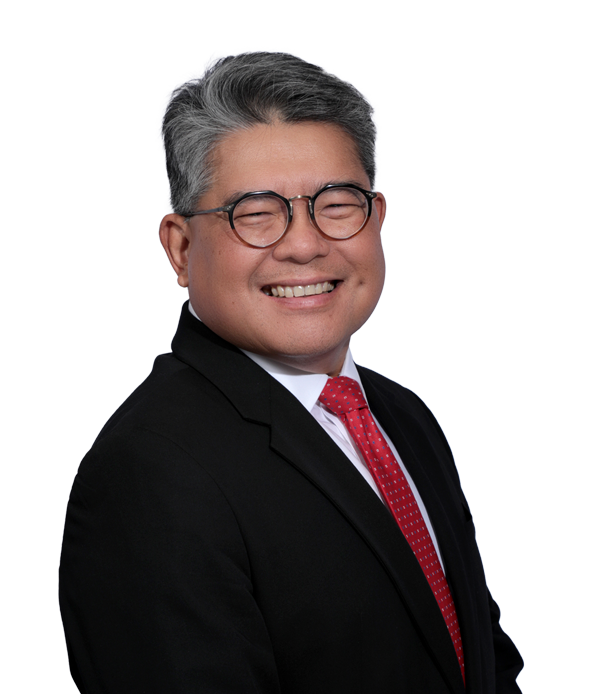 Andrew Lim Ming-Hui
Director
Mr Andrew Lim Ming-Hui is a partner of Allen & Gledhill LLP. He serves as a Director of Constellar Holdings Pte Ltd, PIL Pte. Ltd. and its group of subsidiaries, EDBI Pte Ltd, Weybourne Holdings Pte. Ltd. and 65 Equity Partners Pte. Ltd. He is also a Member of the National University of Singapore, Board of Trustees, the Board of Sentosa Development Corporation, the Law Advisory Council of the Faculty of Law, National University of Singapore and the Legal Service Commission.
He is consistently recognised as a leading lawyer in his areas of expertise and has, over the course of 30 years in legal practice, advised clients on numerous market-leading corporate and mergers and acquisition transactions. His advice is also sought on corporate governance, regulatory and compliance matters. His clients include MNCs, listed and non-listed companies, financial institutions and private equity firms.
Mr Lim holds both a Bachelor of Laws degree and a Master of Laws degree from the National University of Singapore.